CLICK on camera for
'GROUP PHOTO'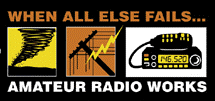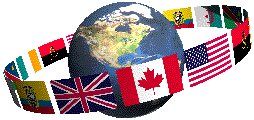 Global Simulated Emergency Test

This exercise was held on Saturday November 8th 2008, between 04.00 - 08.00 UTC

HQ-Stations from of all IARU member societies and
stations of Emergency Communications Groups participated in this Global
Simulated Emergency Test . The operation took place on and near the emergency
Centre-of-Activity (CoA) frequencies on 80, 40, 20, 17 and 15 metres (+-
QRM ).

The objectives of the test were;

1/ increase the common interest in emergency communications.
2/ test how usable the CoA frequencies are across ITU regions.
3/ create practices for international emergency communication and
4/ practice the relaying of messages using all modes.

FINALLY to the normal ham operator out there, this was not a contest, BUT an emergency communications exercuse !